Performance, Style And Lasting Reliability
Traditional and Contemporary Gas Fireplaces & Inserts In All Shapes And Sizes
The ease of using gas fireplaces and inserts plays no small role in the fact that nearly 70 percent of the hearth products used today use natural gas or propane as a fuel. Instead of chopping and stacking wood, painstakingly building fires and scooping up ash, homeowners are enjoying a warm, mood-enhancing fire at the press of a button. Convenience isn't the only benefit you get though — these units can provide consistent, efficient and cleaner heat, and you can have far broader installation options, too.
DIRECT VENT GAS FIREPLACES
Direct Vent Gas Fireplaces are the most popular hearth systems today. They are convenient, safe and feature sealed combustion systems that protect indoor air quality.
Venting includes a single direct vent with two chambers that work together to perform dual purposes. One chamber draws oxygen from the outside, while the other expells 100% of the fire's gases and byproducts from inside your home.
Some direct vents are terminated horizontally through a wall, others are routed vertically through a top vent. This allows versatility with the placement of a fireplace in your home.
GAS FIREPLACE INSERTS
Building and maintaining a wood burning fire is a time consuming task that our lifestyles don't always allow. In addition, a masonry fireplace can become dated. We have an answer to upgrading your fireplace, a gas fireplace insert.
A fireplace insert fits directly into your exisiting masonry fireplace enhancing its performance and beauty. Operated by a flip of a switch or remote control, gas fireplace inserts burn natural gas or propane so there is no ashe to clean up.
A gas insert can convert a fireplace into an effective heating system making your fireplace 85% more efficient while warming your home. Give your existing masonry fireplace a face lift with decorative doors and faces of many styles.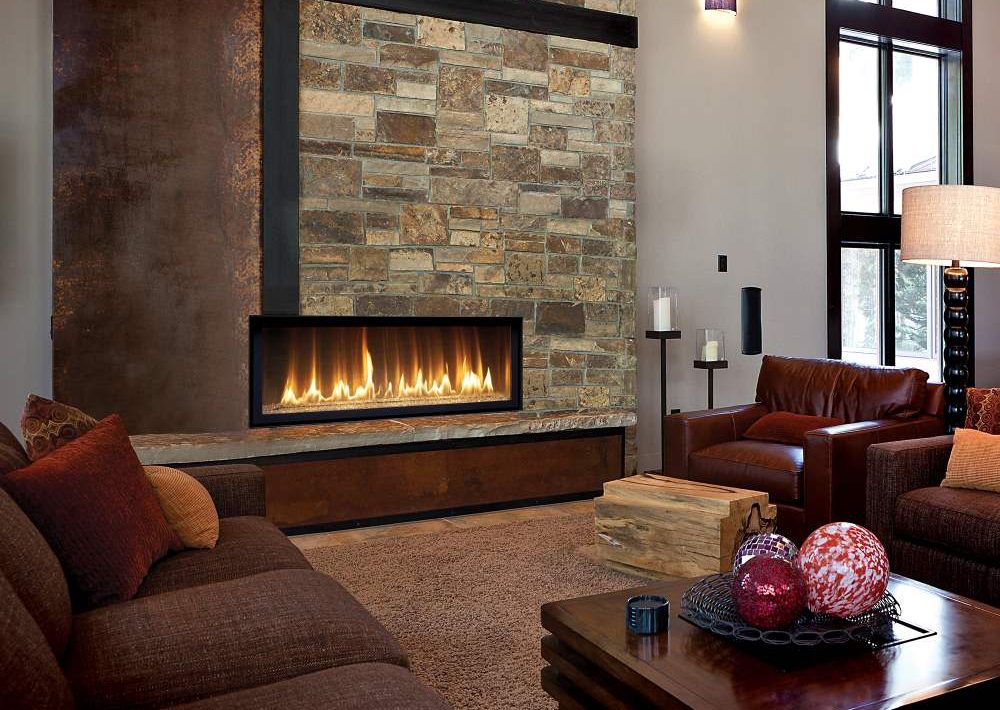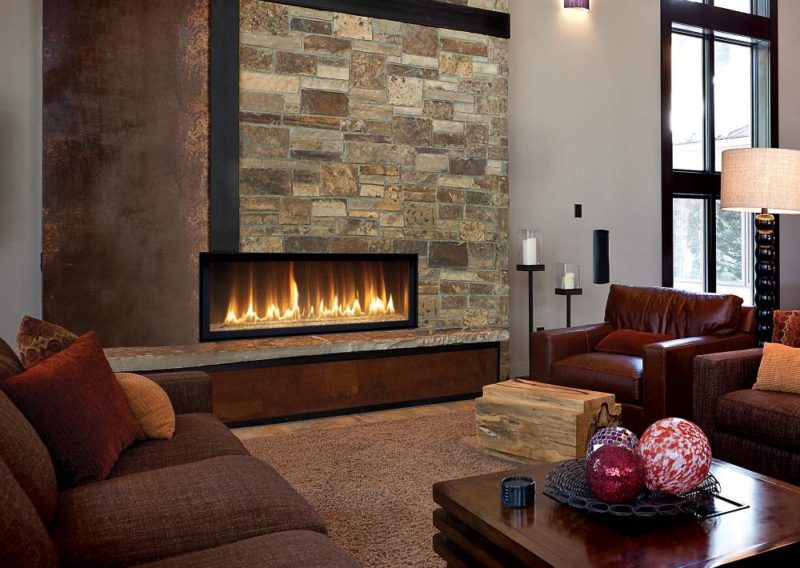 Direct Vent fireplaces, stoves and inserts vent to the outdoors. There are several routing options for venting, depending on the type of hearth product and the fuel it burns.
Direct Vent Gas Fireplaces – vent to the outdoors horizontally, directly through the wall or vertically through the roof.
Wood Fireplaces and Stoves – vent to the outdors vertically.
Pellet Stoves – most vent horizontally, directly through the wall.
Fireplace Inserts – most vent vertically, through the roof via a chimney.
Electric Fireplaces – no venting is required.
High Country Fireplaces primarily sells direct vent products; however, if you are interested in a vent free option, please call us at (704) 876-8765 or email eric@highcountryfireplaces.com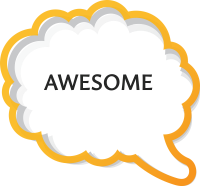 High Country Fireplaces is awesome. They installed multiple fireplaces of different kinds and sizes in my house. The equipment they installed is top quality and hasn't given us any trouble. Their installation service was also timely and professional. I enjoyed using them so much I recommended them to a family member that built a house and they were extremely satisfied as well. Keep up the good work Eric and Greg.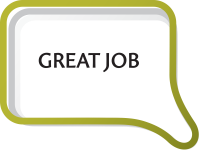 We use High Country Fireplaces for all of our fireplace needs around Lake James! Eric is great to take care of us and the installers always do a great job! They provide accurate pricing up front and follow up with great service! All important traits for me, as a custom home builder!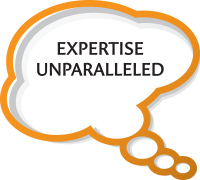 Fast, friendly service during initial sales, installation and service after the sale. Knowledgeable on all aspects of myriad brands of fireplaces and stoves. Installation expertise unparalleled in the industry.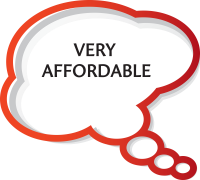 Very pleasant customer service oriented. He went out of his way to find best gas see-through fireplace for our contemporary home that was very affordable. Last year before an unusually large snow storm Eric really hustled and made sure everyone that wanted or needed servicing was taken care of and had working fireplaces before the cold snap when HVAC units could use the assistance.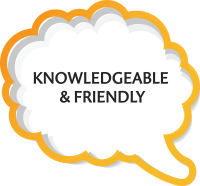 Staff is knowledgeable and friendly. Showroom is fully functional and represents their products well.
I purchased two fireplaces from High Country Fireplaces 10 years ago and they are still working like new. The installation and the follow up that we received from this company has been amazing. They met each installation date as scheduled and stayed within the budget of $10,000. They sold me exactly what was needed. There was no pressure to buy more than was needed. I would highly recommend them to anyone.
HOURS OF OPERATION
MONDAY – THURSDAY
8:30 ~ 5:00
FRIDAY
8:30 ~ 4:00
SATURDAY
By Appointment Only